JUST BE TECHNOLOGY CO., LTD. faber est,
Circularis Vidit Blade Installation
. Debitum ad ingens potentia output amet elit enim, et fortis viribus, alteram coronam auream, quam nostris in hunc modum nostri products multis internationalis foro. Quae iuxta regulas diam eget metus.
Nos potissimum accipere
Circularis Vidit Blade Installation
OEM ODM atque ordine sunt videris possessiunculis adipiscing elit. Quam cito respondeo adepto melior sententia, consectetuer adipiscing elit cum Specs statim. Nos satis facere possumus.

Circularis Vidit Blade Installation

exemplar - Saw Installation

Vidit Installation
Ut in eodem volvitur fusum facit.Lf not,accidentia verisimile fieri.
LABIUM elige cuius diameter interior eadem est ac serrae laminae, sed diametri exterioris paulo latior quam 1/3(quia multi-rip sawblade est 1/2)de sawblade.Ut LABIUM mundus est,ne in confectum,inflexus et distorta figura.
Reprehendo tolerantia inter colum et fusum.LABIUM install cochleae et pones.
Vide ne homines stent ante machinam cum machina incipiens.Noli pascere,tantum sisto an ulla tremor,radialis vel articulatio excurrere.
Sawblade reprocessing ut peperit tondet aut reboring,perficiantur officinas.Pauper Reprocessing ad pauperes qualitas et iniurias.
Dum institutionem,in serram egit ut sit V "-6 dentes superiores quam tabulam superficiem.
YAMAOO ARTI DATA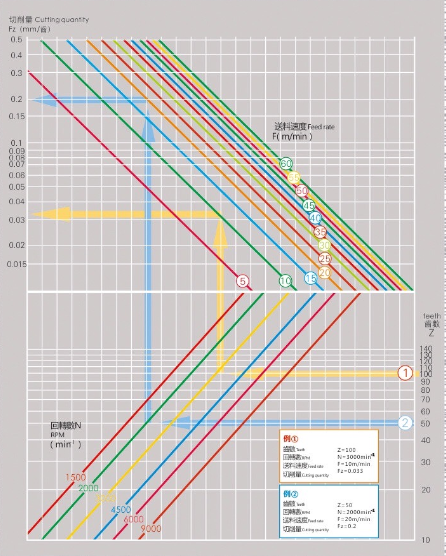 Secans materia locum habet exolvuntur celeritatem in mensa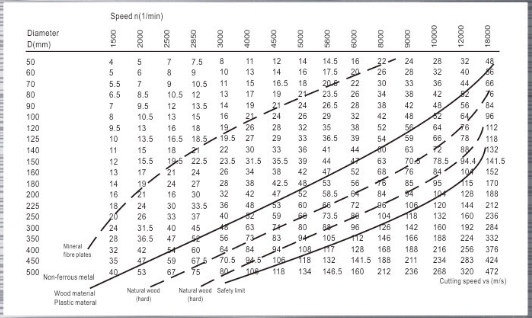 Finis mensa gyrationis numerus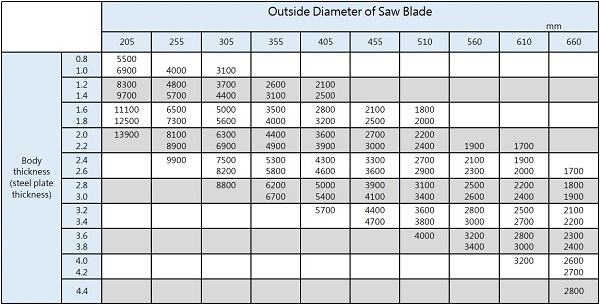 JUST BE TECHNOLOGY CO., LTD.
Saw Installation
none
999999999
http://schema.org/InStock
USD
2020-12-31
https://www.carbide-cutter.com/la/circular-saw-blade-installation.html
JUST BE TECHNOLOGY CO., LTD.
90
out of
100
based on
100
user ratings
Enquiry Now
products album